Photo Gallery 2018
Tues' 22nd May, Otter Inn at Weston - Lions and sponsors gather to launch 2018 Duck Race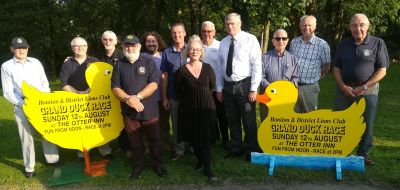 Sun 20th May, Tumbling Weir Hotel - Ottery St Mary - Honiton & District Lions Club 2018, 41st Charter meal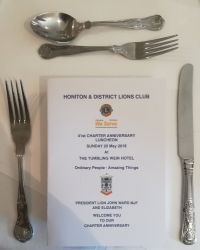 Wed 16th May, Ottery St Mary - Coleridge Medical Centre, New Digital ECG machine delivered.


Tues' 17th April - Upottery, Club "Educational Visit" to Otter brewery..................Honest!!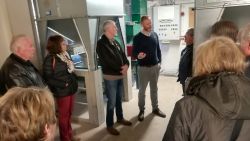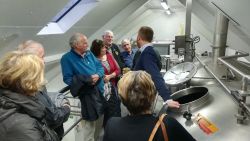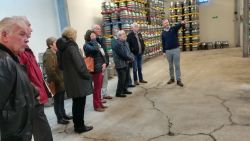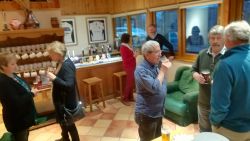 Thurs' 12th April - Weston. £250 to Deer Park Hotels selected charity, for assisting the Club throughout the year
Tues' 3rd April - Plymtree. Lions Easter Egg raffled for £100 at Schools Easter Bingo fundraising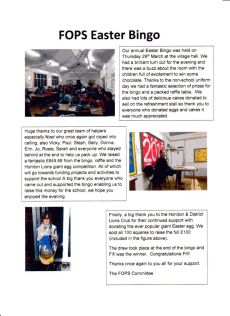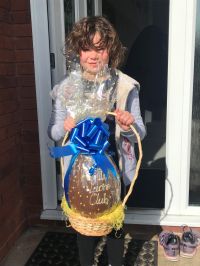 Sat 31st March - Honiton. Lion Bill during Easter collection at Tesco Honiton.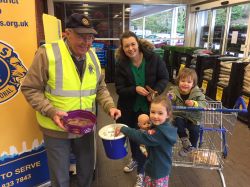 Sat' 24th March, Upottery. £250 for Upottery FC to assist with ground improvements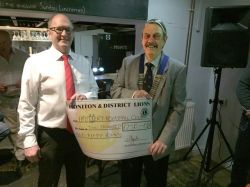 Fri' 16th Feb - Honiton. £500 to Admiral Nurses working with Tesco Honiton, community partnership at it's best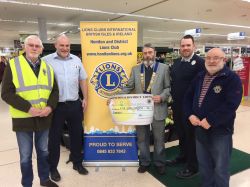 Tues' 23rd Jan - Honiton. Assisting local medical student Jessica Dole studying Humanitarian medicine on study visit to Italy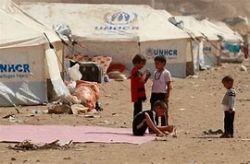 11th Jan' 2018 - Honiton. Ruth Bizley receives £160 to assist her work with hearing loss and lip reading classes.